100% Custom Design
Our expert design team will design a signature award around a logo or concept in just 48 hours that is sure to please even the "hard to please"
Award Winning Quality
For the past 30+ years we have been recognized time and time again by our peers in the awards industry for our unmatched quality in both design and manufacturing
FREE Renderings
Free doesn't mean cheap or cookie cutter. We strive to provide some of the most innovative designs in the awards industry in record time.
Made to Impress
Every award is made in our US-based facility and hand-assembled by our skilled production staff, we produce only the highest quality acrylic awards in the industry
Our Unique Process
Your logo says a lot about who you are as an organization.  So why not have a unique award designed around your identity?  That's our approach here at Logocut.  We start with a logo or conceptual idea and skillfully design a recognition program around it.  The process is quick and simple and is sure to please your most discerning clientele.
Your logo is our inspiration
"This client is someone who does not get excited about anything and he has not stopped talking about it. Showing everyone the fantastic virtual award images."

Wade Powers
"What's impressive about beating those other two concepts is even though you were within the clients budget they were less expensive! Thank you again!"

Clay Kelley
"Logo Cut is an innovative way to create custom designs for clients that are looking to truly stand out from the crowd. We have been working with Logo Cut for years."

Peter Scheir
I'm like a kid on Christmas every time I get new designs from Logocut. I can never wait to open the attachments and see what cool new ideas you came up with for my clients.

Seth Fine

Owner - Fine Awards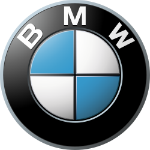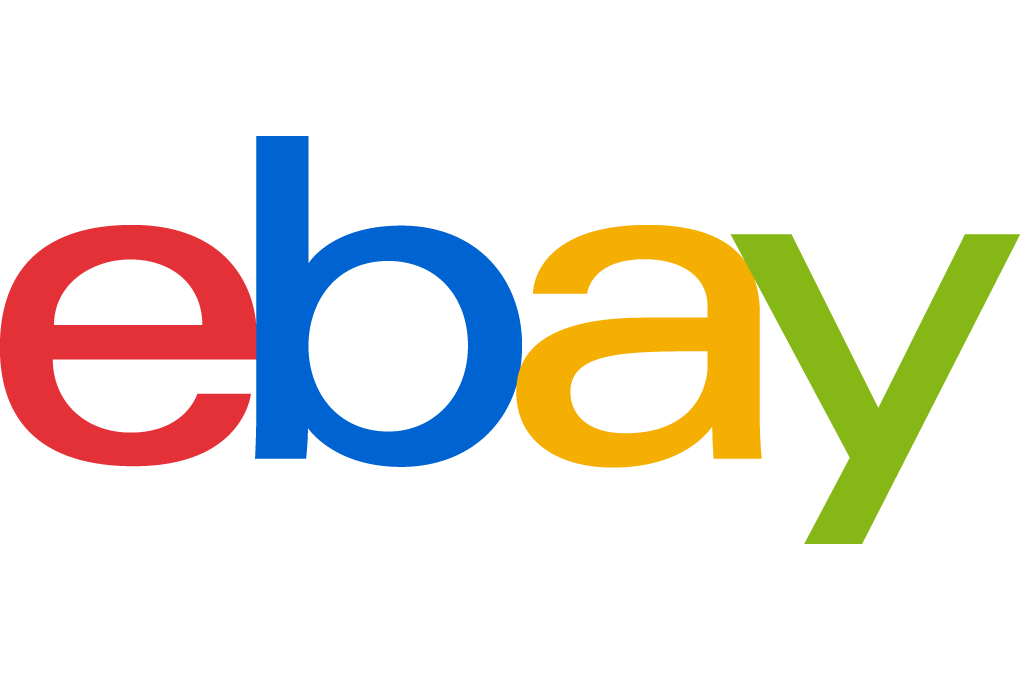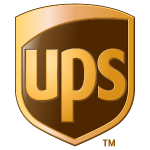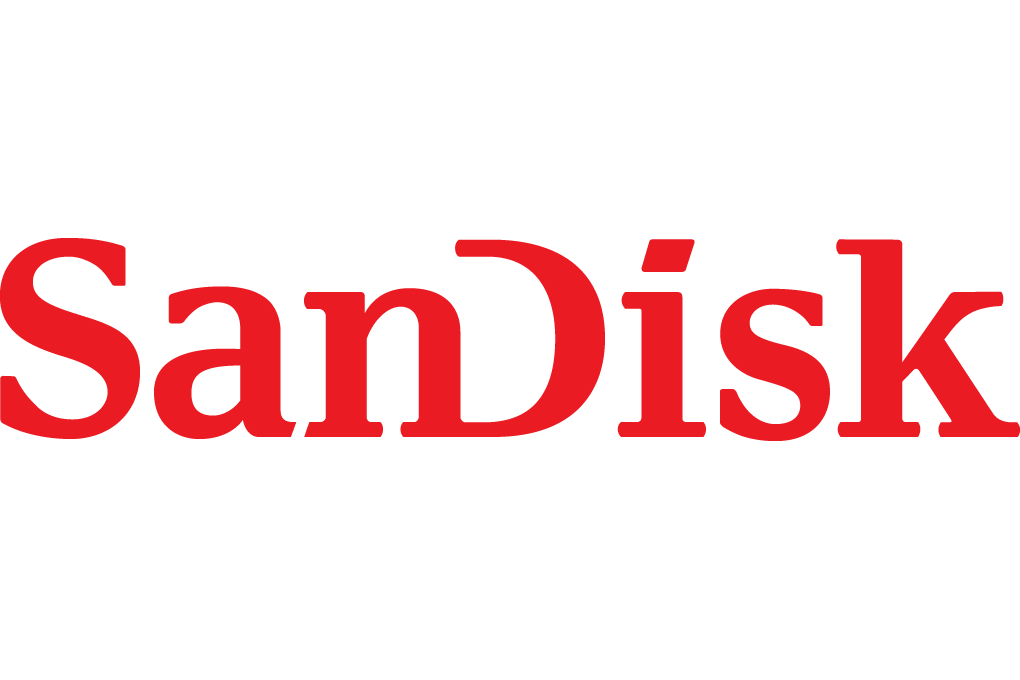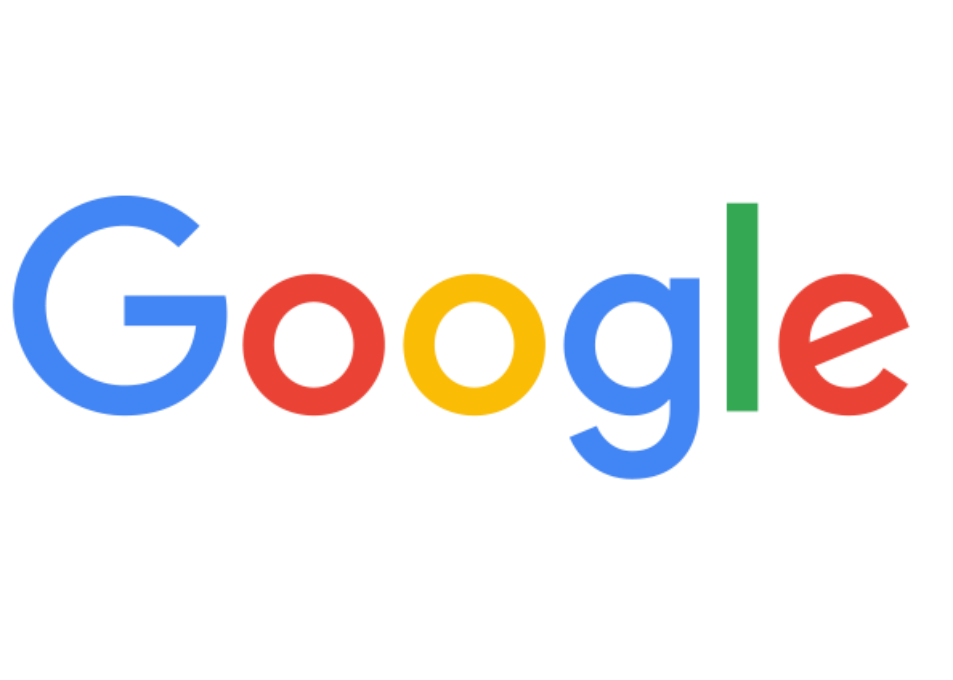 Want To Order Awards?
Are you looking for a high-quality award to celebrate an achievement or recognize excellence in your company? Then look no further! Simply fill out our contact form and we will match you up with a qualified distributor.
Request a Quote
Want To Become A Distributor?
Do you want to offer your customers the best awards the industry has to offer?  Fill out our contact form and our sales manager will contact you within 24 hours.
Contact Us Now